Five Star Construction provides: Paving, Flatwork for additions, Drywell Repair, Trench Drain Repair, Core drilling, Machine Bases, Sidewalk repair; residential services such as Front step repair, Patio additions and Custom Designer surfaces - and more.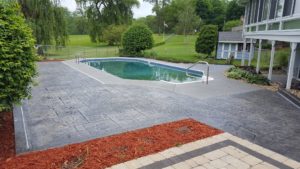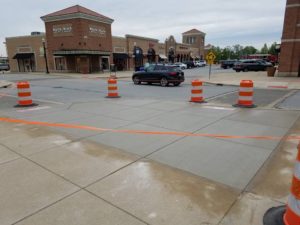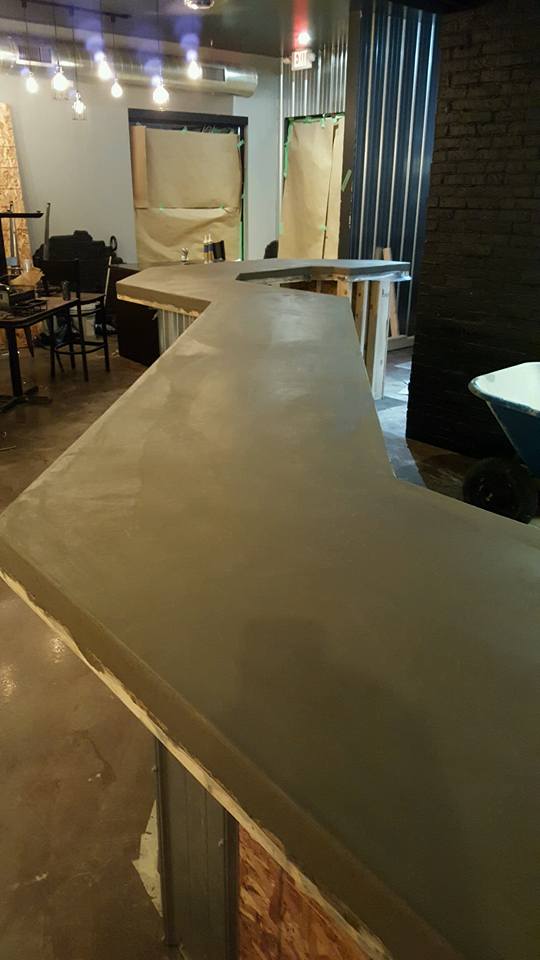 Our expertise includes the following:
Building foundations
Floors slabs
Parking lots
Sidewalks
Ramps and ADA ramps
Structural renovations
Sign bases
Architectural concrete
Containment pits
Excavation and demolition
Crack and joint repair
Masonry repair
Steel piling
Protection posts
Concrete trench drains
Loading docks
Dock levelers
Floor repairs
Residential flatwork
Tear out and replacement
Machine pits and bases
Overhead service door prep

Expert Concrete
Five Star Construction is fully equipped, licensed and insured to handle your concrete and related construction needs. Whatever your job requires, we can deliver the expertise to ensure your project is completed to your satisfaction.
Get a quote
When you're beginning to consider plans for construction or renovation, please contact Five Star.